CTAA Advocacy
CTAA advocates for you!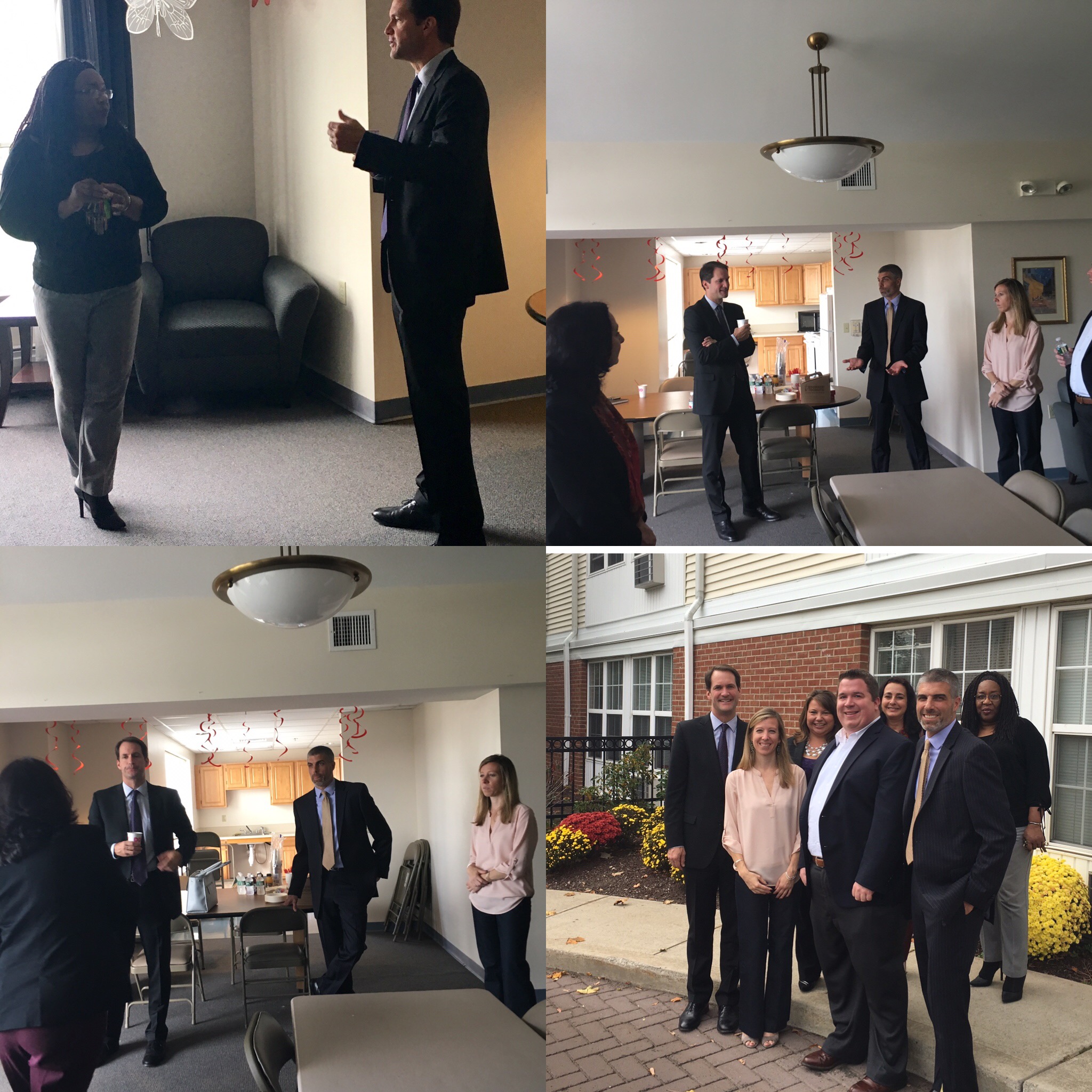 Members of CTAA presented Congressman Jim Himes with a check and thanked him for his continued support of our legislative efforts.
Bill Signing with Governor Malloy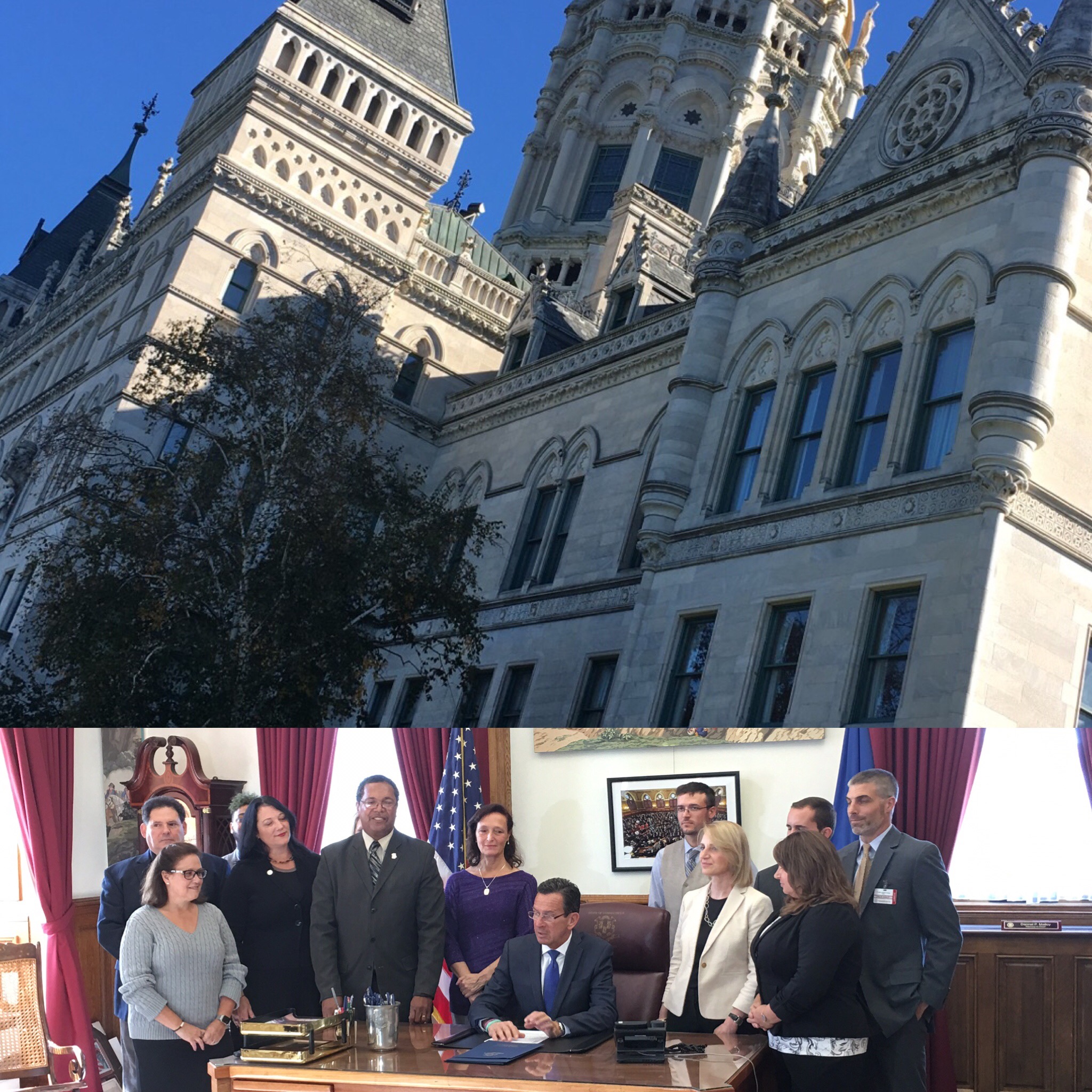 CTAA Executive Director Jessica Olander and CTAA Lobbyist John Bailey attended the bill signing for HB 5335
---
CTAA Government Relations Committee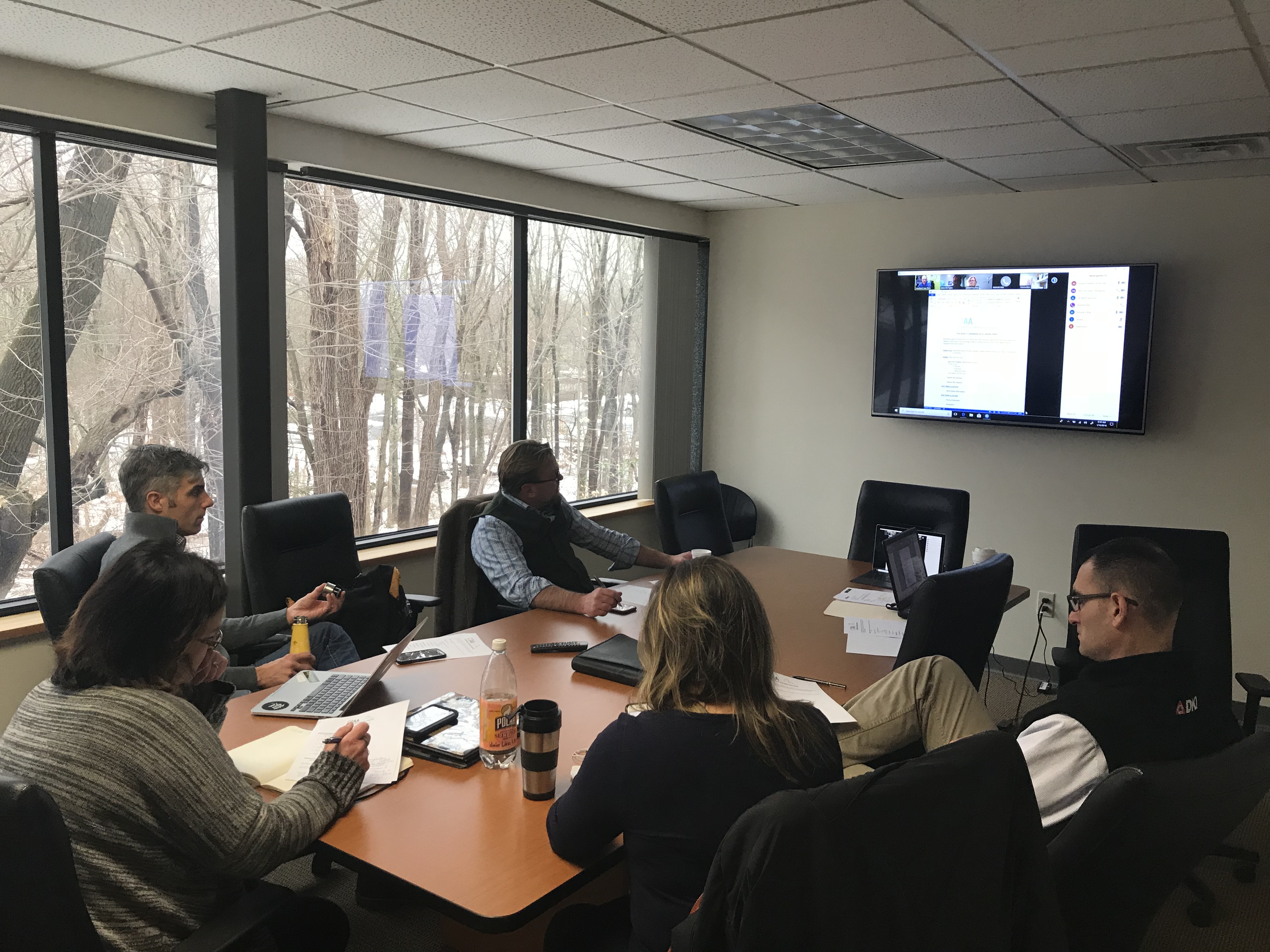 John Bailey

CTAA Government Relations

Kelly Dematteo

Trio Properties

Kim Kurdziel

Bouvier Insurance

Robert Chesson - Chairman

Landlord Law Firm

Jeff Ferony

Trio Properties, LLC

John McTigher

Background Decision

Daniel Lax

KDX Group, LLC

Carrie Rowley

American Safe Wash

Porter Moore

American Safe Wash

Steve Weir

American Integrity Restoration
---
AN ACT CONCERNING THE RIGHTS AND RESPONSIBILITIES OF LANDLORDS AND TENANTS REGARDING THE TREATMENT OF BED BUG INFESTATIONS.