CTAA Education
Are You Ready to Unleash Your Brilliance?

What better time than the present to unleash your brilliance and become that person you want to be. Whether it's a Leasing Professional, Community Manager, or Property Management Leader, Visto has a learning path for you.
"The only person you're destined to become is the person you decide to be."
~Ralph Waldo Emerson
Visto makes it easy to unleash your brilliance with our "Bundle Palooza" month-long event. Select two or more training courses, including credentials and CEC-approved courses, to build a personalized learning bundle and save 20% on your order.
Build Your Own Bundle and Receive 20% Off!
(Valid on any order with two or more products)

We will be rescheduling CAMT to 2021
Please add to your budgets for next year and
invest in your employees!
Belfor Restoration ~ 30 North Plains Industrial Road ~ Wallingford, CT
We recommend this course for maintenance technicians, porters, housekeepers, groundskeepers, and anyone ready for advancement in their career. Topics cover include: Interior & Exterior Maintenance Repair, Electrical Maintenance and Repair, Plumbing Maintenance and Repair, Heating/Air Conditioning and Repair, & Appliance Maintenance and Repair.
_______________________________________________________________________________________________________________________________
With Visto, it's easy to create a personalized learning path with our new "Build Your Own Bundle" offer:
Select the career path that best meets your career goals
Leasing Consultant
Community Manager
Maintenance Technician
Independent Rental Owner
Products and Service Provider
Residential Property Management Leader

Purchase two or more courses and

get 20% off your order

Choose an easy payment option that works best for you
________________________________________________________________________________________________________________________________
Did you know that the National Apartment Leasing Professional (NALP) credential is the most recognized leasing credential in property management? Earning the NALP credential shows you mean business: You are dedicated to a career in property management and have the tools to make your mark.
"To thrive as a leasing professional, you need to excel in relationship management, and that means learning to see the leasing process from the resident's point of view."
"To thrive as a leasing professional, you need to excel in relationship management, and that means learning to see the leasing process from the resident's point of view."
Whether you are new to leasing or a seasoned pro, earning a NALP credential can help you reach your goals!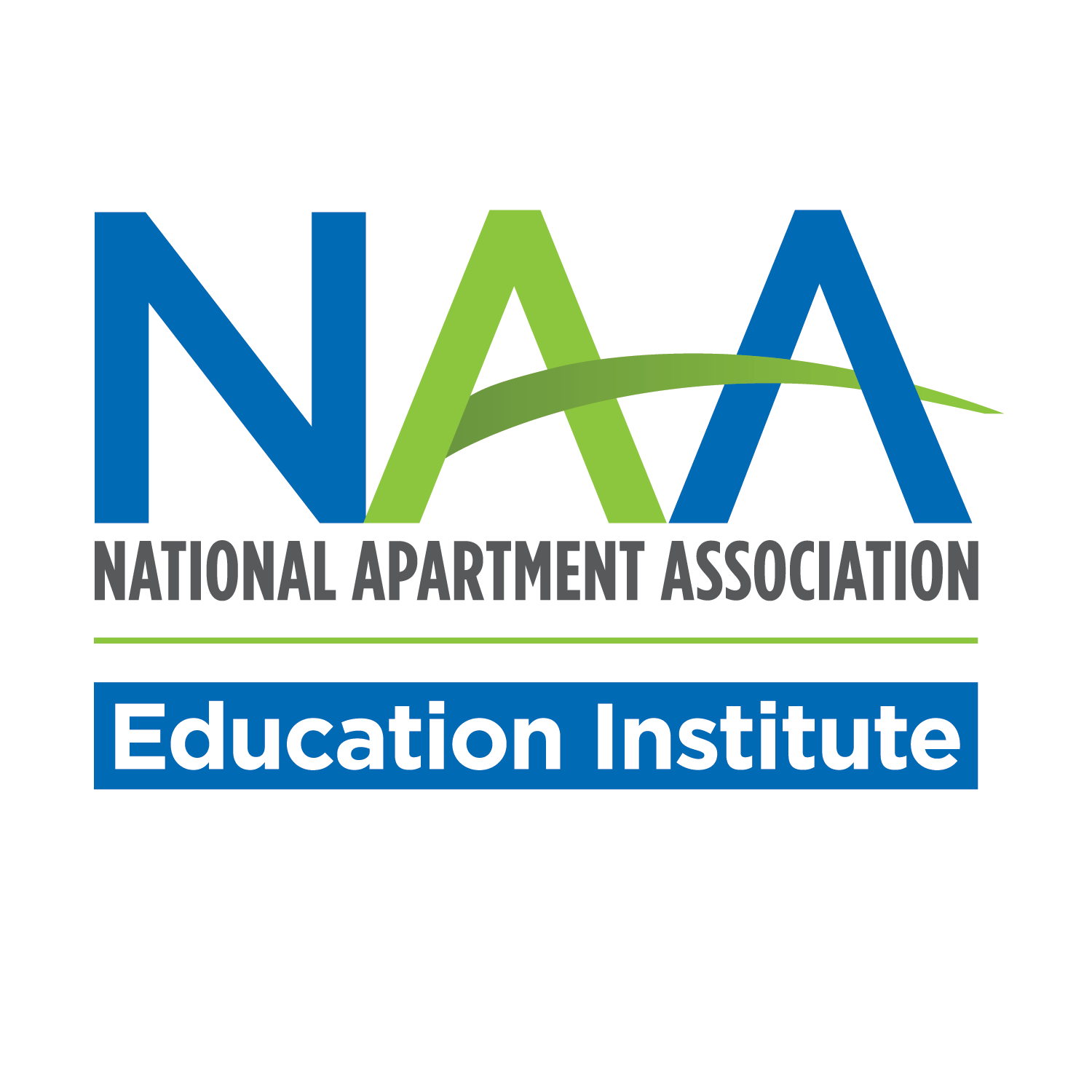 CTAA has partnered with the National Apartment Association Education Institute (NAAEI) to offer CTAA Members access to a universal online-based Learning Management System (LMS) that is utilized across all NAA affiliates.
VISTO allows you to take online courses 24 hours a day. You can take any of these courses without leaving your office or home, and you are able to go at your own pace. Some of the course topics offered include:
The Basics of Fair Housing
Customer Service for the Office Team
Bed Bugs 101
Multifamily Internet Sales and Marketing
And many more!
April Promotion - 25% off credential courses!
Fees Per Course
Prices vary by course and start as low as $19.99 for members and $29.99 for non-members.
---
Please contact NAAEI if you need technical assistance.