Back to Events
CTAA member Eversource - Engaging as Partners to Achieve Energy Savings
The Eversource Multifamily Initiative ~ Free Webinar
Wednesday, February 24, 2021
11:00 AM - 12:00 PM (EST)
* Registration open until 2/23/21 at 11:00 PM (EST)
Event Details
Join us for this free informative webinar.
Did you know that Eversource offers incentives for up to 75% of the cost for energy efficiency improvements for multifamily properties?
We can support you in upgrading HVAC equipment, domestic hot water equipment, windows, insulation, lighting, appliances, and more. During this webinar, the Eversource multifamily team will share information on how multifamily property owners and managers can improve tenant comfort as well as reduce property maintenance and energy consumption/cost by engaging in Eversource's Multifamily Initiative.
Register to learn more about the rebates, financing, technical assistance and incentives that are available for energy efficiency improvements to your individual units and entire property's systems.​
You must register to attend.
For More Information: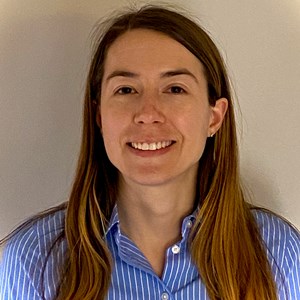 Andrea Goodman