NAA Advocacy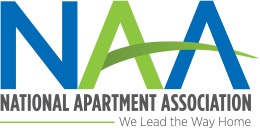 Dear NAA Members,

The National Apartment Association (NAA) commends U.S. Department of Housing and Urban Development (HUD) Secretary Ben Carson for seeking action against online companies that profit from selling sham assistance animal (more commonly known as service animal and emotional support animal (ESA)) documentation. NAA and the National Multifamily Housing Council (NMHC) have long articulated the industry's concerns about abuse by those who do not legitimately require emotional support animals and the negative effects that fraudulent documents have on legitimate needs of residents.

In a letter sent to U.S. Federal Trade Commission Chairman Joseph J. Simons and Director of the Bureau of Consumer Protection Andrew Smith, Secretary Carson expresses several concerns in line with those of the apartment industry and asks the Federal Trade Commission to investigate some websites selling assistance animal verification documents. As HUD General Counsel Paul Compton states, "These websites are using questionable business practices that exploit consumers, prejudice the legal rights of individuals with disabilities, dupe landlords, and generally interfere with good faith efforts to comply with the requirements of the Fair Housing Act."

NAA is encouraged by HUD's attention to this important issue and will continue to monitor the situation for future developments. While this announcement should not interfere with an applicant or resident's right to ask for an accommodation for an assistance animal, remember rental housing providers have the right to request reliable documentation when the disability or disability-related need are not readily apparent. NAA encourages all members, owners and operators to wait for further guidance from HUD before altering any policies or procedures for evaluating reasonable accommodation requests for animals.


Regards,

Robert Pinnegar, CAE
President and CEO

National Apartment Association
4300 Wilson Blvd., Ste. 800, Arlington, VA 22203
rpinnegar@naahq.org | www.naahq.org


March 10-11 | Washington D.C.
---
2018 Issues
CTAA Board members, Government Relations Committee members, CTAA's Executive Director and CTAA's Senior lobbbyist all attended CAP CON last week. We met with all 7 offices of the CT Congressional Delegation and had very successful dialogue and information exchange.
CTAA needs your voice to be heard even more! Watch for Action Alerts from CTAA on local issues and Voters Voice for Grassroots efforts!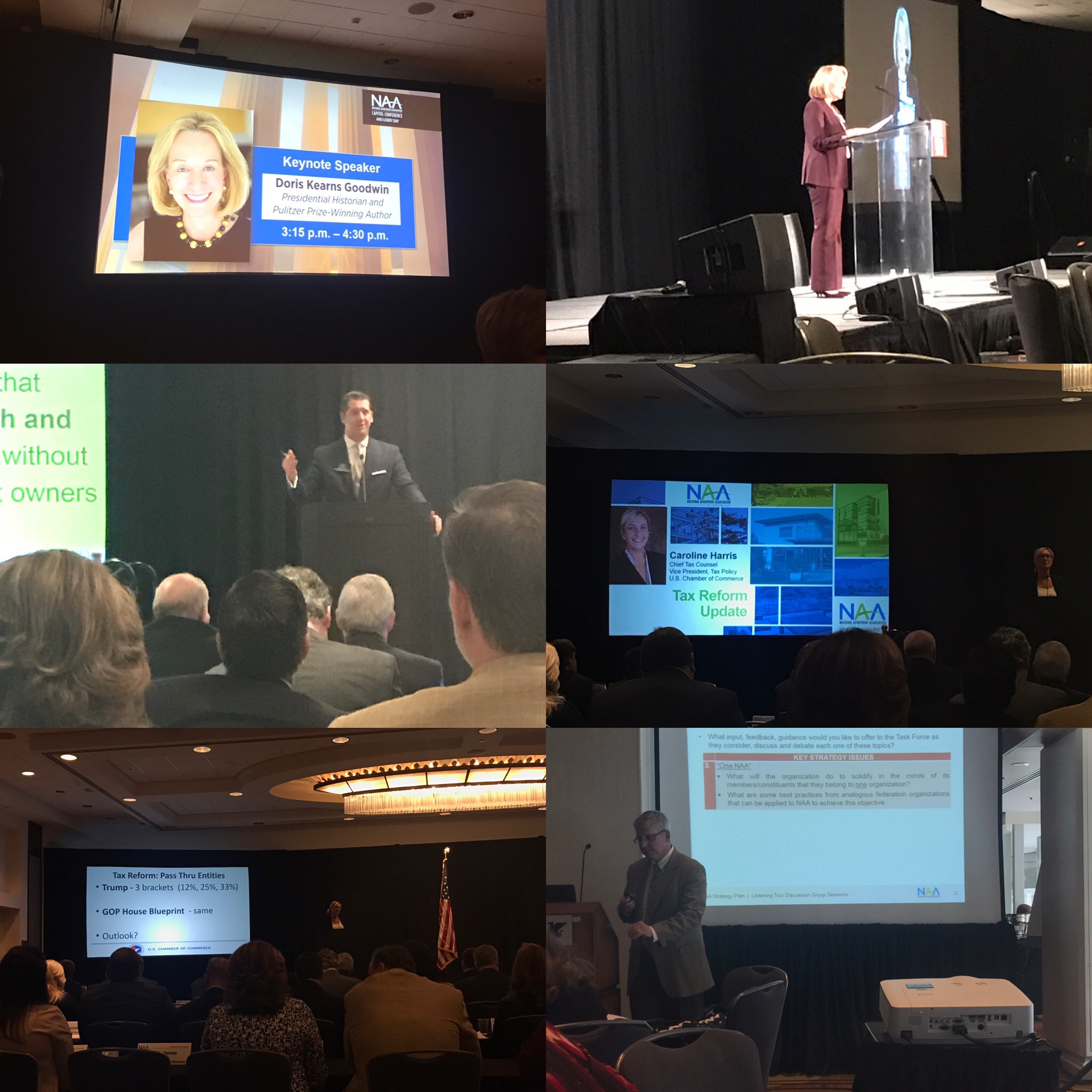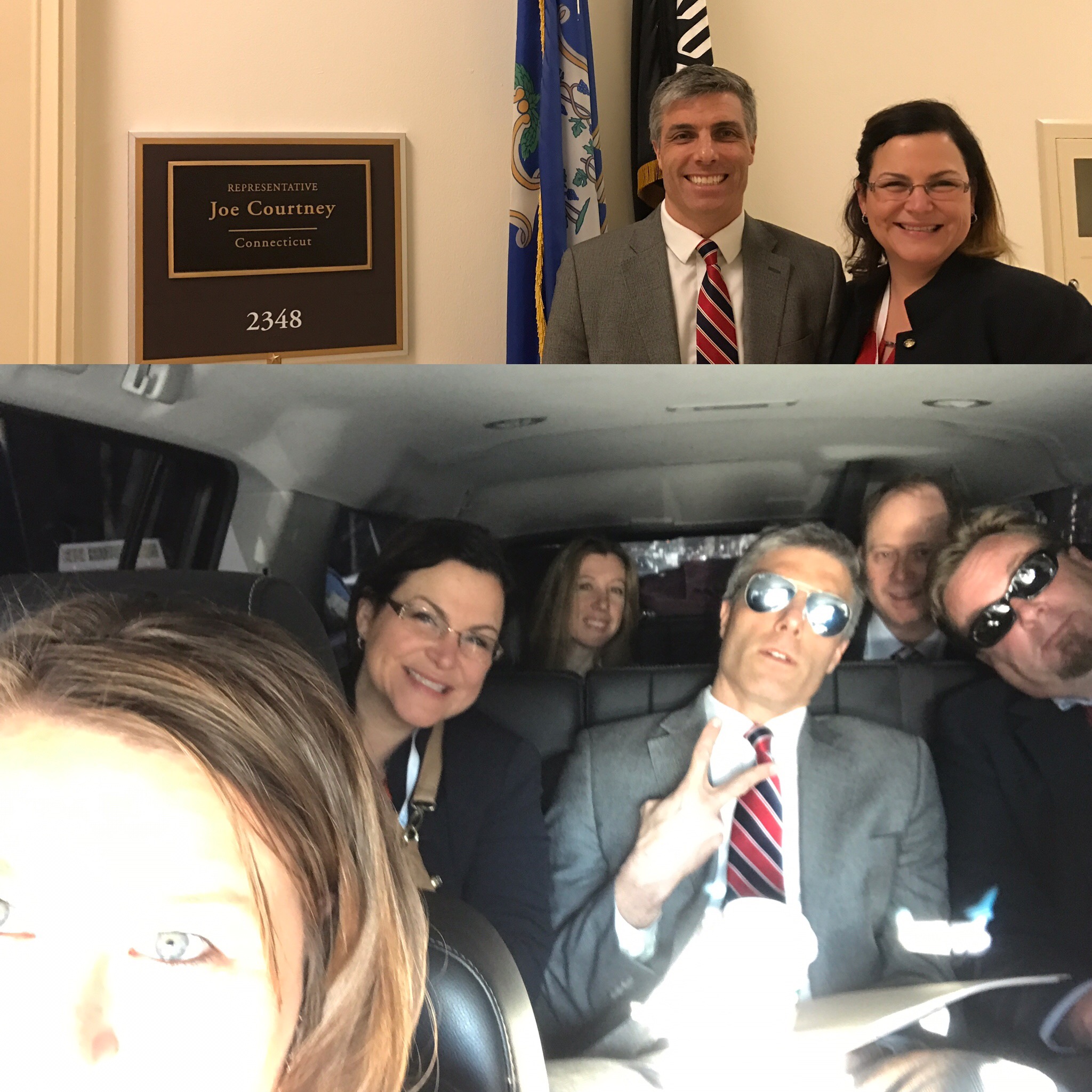 ---
2017 Issues