NAA Advocacy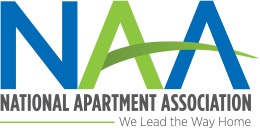 NAA/NMHC have released a new white paper examining recent developments in the U.S. Department of Housing and Urban Development's (HUD) rulemaking process and its issuance of guidance based on disparate impact liability under the Fair Housing Act (FHA).
The document is intended to provide an in-depth review of the latest agency actions on disparate impact that are relevant to apartment owners, operators, developers and managers.
Disparate impact theory provides legal recourse when a business practice or policy has a disproportionate impact on protected classes such as race and sex even when there is no intent to discriminate. NAA/NMHC have cautioned that necessary and routine business practices such as criminal history checks, credit screening and other lease procedures could trigger discrimination claims under disparate impact theory.
This document provides greater clarity on recent decisions around disparate impact and the implications for the apartment housing industry.
---
March 13-14 | Washington D.C.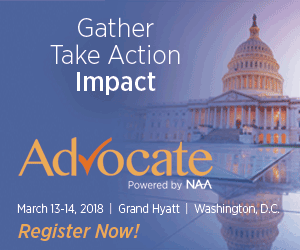 ---
2018 Issues
CTAA Board members, Government Relations Committee members, CTAA's Executive Director and CTAA's Senior lobbbyist all attended CAP CON last week. We met with all 7 offices of the CT Congressional Delegation and had very successful dialogue and information exchange.
CTAA needs your voice to be heard even more! Watch for Action Alerts from CTAA on local issues and Voters Voice for Grassroots efforts!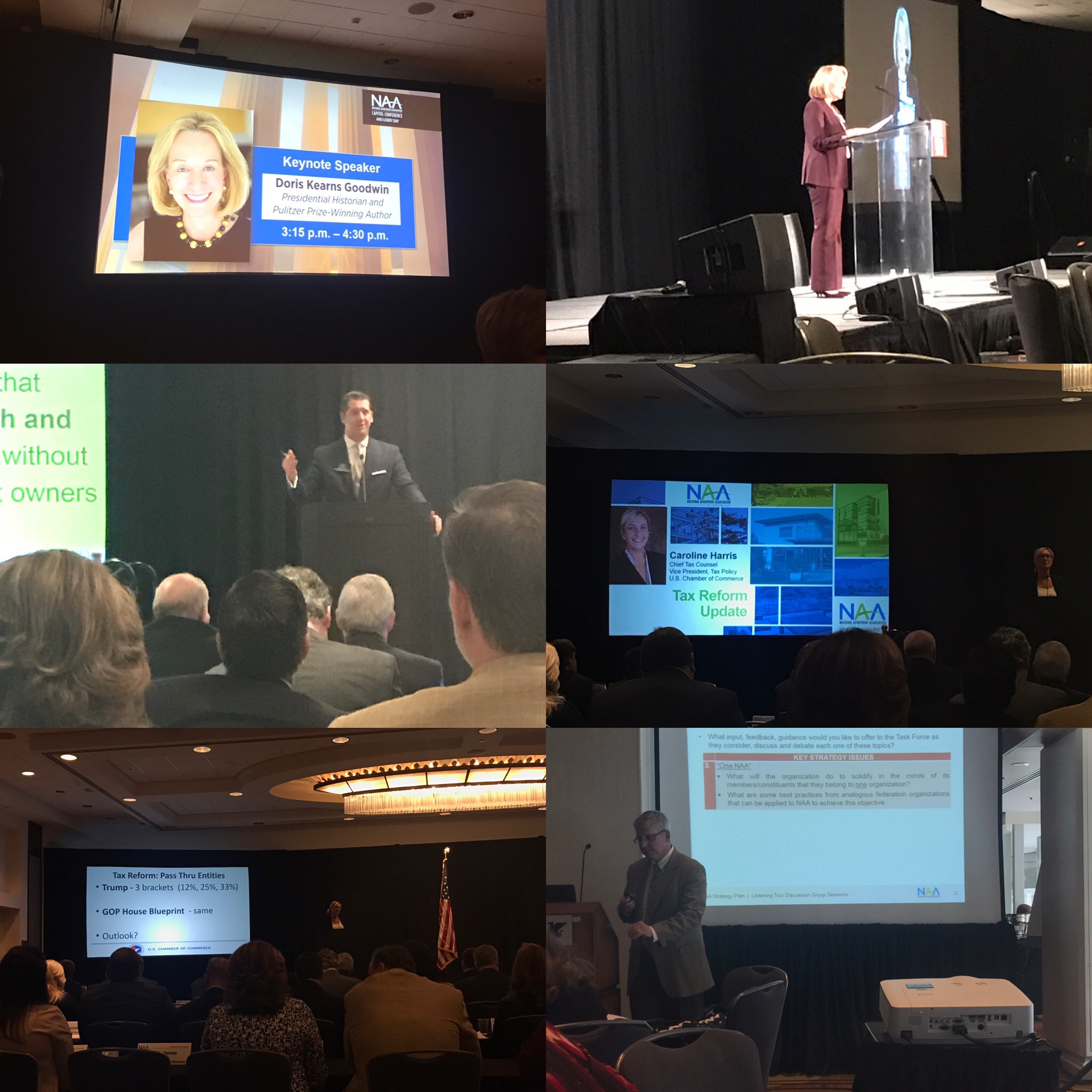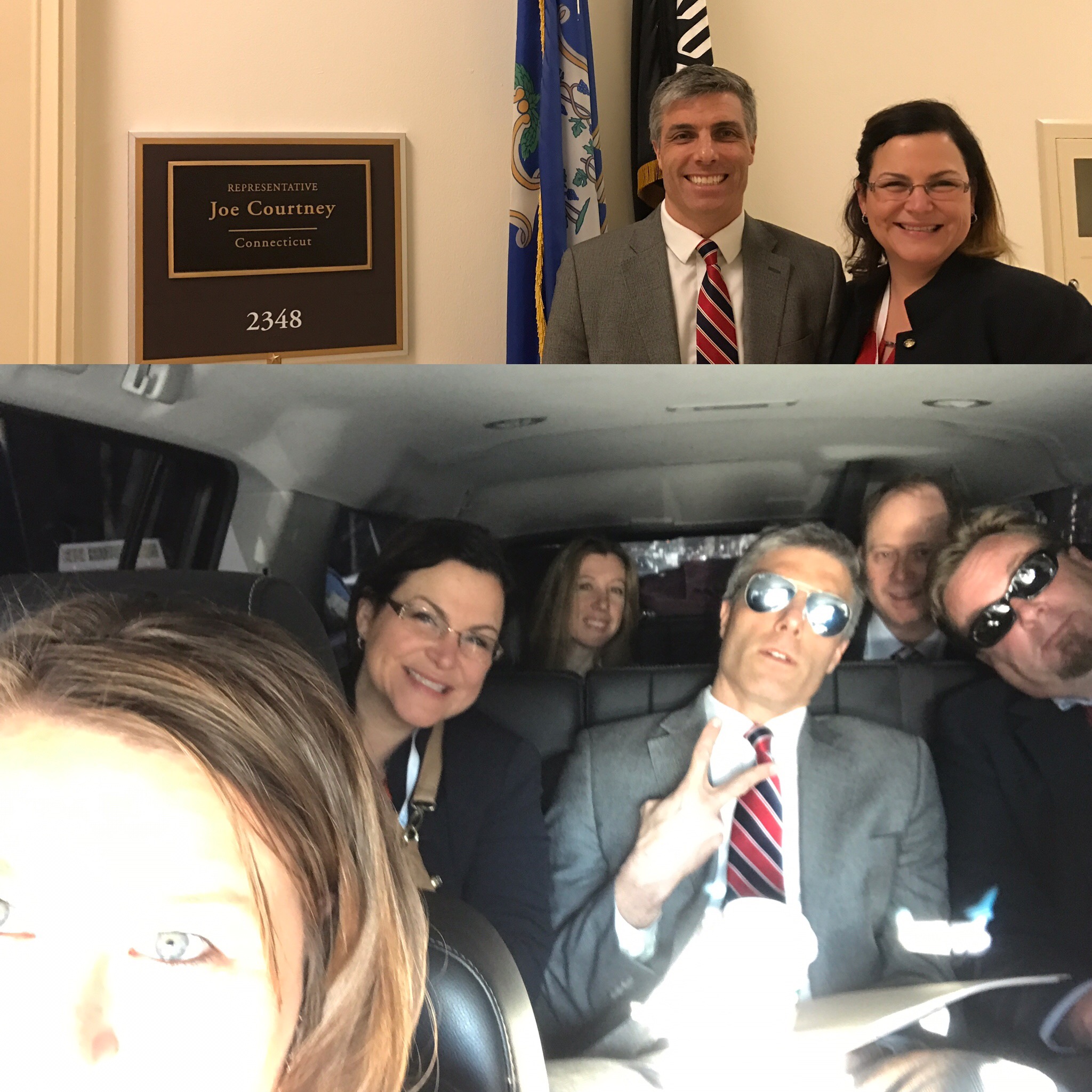 ---
2017 Issues