Back to Events
Event Details
Dear Valued CTAA Member and Business Partner,
I am reaching out on behalf of the CTAA Board of Directors to communicate changes to our upcoming Tradeshow and Education Conference scheduled for this Thursday/Friday at Foxwoods. Due to the heightened concerns over the impact of the Coronavirus as well as your recent feedback, we have made a decision to POSTPONE this event. I would like to share that we did not arrive at this decision lightly or swiftly, but instead weighed the impact this would have on each and every one of you. As always, as your Board of Directors, your safety, wellbeing and satisfaction are of utmost importance to this organization. We sincerely apologize for any inconvenience this news may cause but hope it meets you with a sense of relief. Please know we are looking forward to having our Annual Tradeshow and Education Conference and having the show go on, just not this week! The details of which will be communicated once available. Stay safe and well wishes for you and your families always from all of us.
Important Facts:
At this time, all fees including attendee registration, exhibitor fees and sponsorships will be applied to a future event (schedule TBD)
All hotel rooms booked using the CTAA block will be automatically cancelled and refunded on the original payment method. You will not need to contact the hotel.
If rooms were booked outside of the CTAA room block, you MUST call the hotel and cancel by 4PM EST TODAY
Kind Regards,
Justin Gaboury, CTAA President
Andrew Harrison, Committee Chair
CTAA Board of Directors
2020 CONFERENCE SCHEDULE
Thursday, March 12, 2020
2:00 PM – Registration open for Maintenance Mania Competitors
2:30 - 4:30 PM - MM Games and Car Race
4:30 – 5:30 PM – Cocktails and Awards
6:30 PM – 9:30 PM – Awesome 80's Party
4:00 – 5:00 PM – Reception
Friday, March 13, 2020
8:00 – 9:00 AM – Registration and Breakfast
8:45 – 10:00 AM – Concurrent Seminars
10:00 – 10:30 AM – CTAA Kickoff
4:00 – 5:00 PM – Post Show Reception
* PLEASE NOTE ONLY EXHIBITING BUSINESS PARTNERS ARE ELIGIBLE TO

SPONSOR

AND

ATTEND

THE CTAA TRADESHOW OR EVENTS.
For More Information: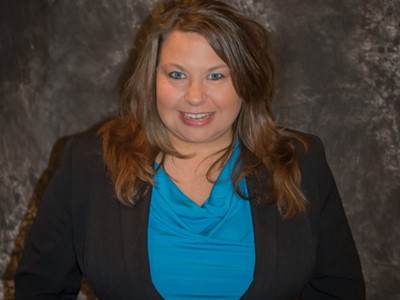 Jessica Olander
The Connecticut Apartment Association
(860)722-9922
REGISTRATION LINK ABOVE IS FOR OWNER/MANAGEMENT AND PROPERTY PERSONNEL ONLY.
BUSINESS PARTNERS MUST BE EXHIBITORS TO PARTICIPATE. CLICK HERE FOR BOOTH INFO