Back to Events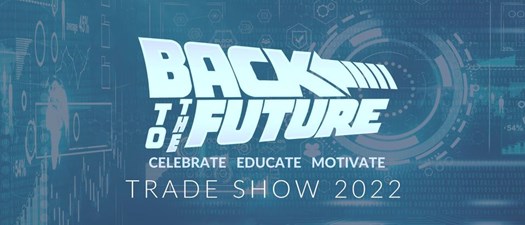 CTAA EVENT: Annual Trade Show & Educational Conference
Back to the Future
Thursday, September 8, 2022
to Friday, September 9, 2022
Event Details
Back to the Future Annual Trade Show & Educational Conference
Agenda
Thursday, September 8th
6:00 - 10:00 p.m.
Welcome Reception at the High Rollers Luxury Lanes & Sports Lounge
Join us for spirits, bowling, billiards, networking, and fun! 
Friday, September 9th
8:00 - 5:00 p.m.
Select from two training tracks, keynote speaker, live presentations, and open trade show floor
Location
Foxwoods Resort & Casino
Fox Tower: Celebrity Ballroom
Address: 350 Trolley Line Blvd, Ledyard, CT 06338
Registration
CTAA Members: $150
Future & Non-Members: $250
About the Event
Calling all Property Managers, Assistant Property Managers, Leasing Agents, Maintenance Personnel, and industry affiliates! Join us at our annual Trade Show & Educational Conference for on-site training, rich networking, and engaging speakers to keep you learning, growing, and thriving in our industry!
Education & Training
Participants will have the opportunity to select from two training tracks. Join us to learn more about the latest trends impacting our industry.