Back to Events
National Apartment Association (NAA) Event
Affiliate Event: NAA'S ADVOCATE 2022
Tuesday, March 8, 2022
to Wednesday, March 9, 2022
Event Details
NAA is excited to announce that Advocate will be in-person this March 8-9!
The Government Affairs team continues to work with contacts on Capitol Hill to determine the restrictions and guidelines that will be put in place, so stay tuned for the details. In the meantime, mark your calendars!
Contact Steve Weir to join forces with CTAA.
For More Information: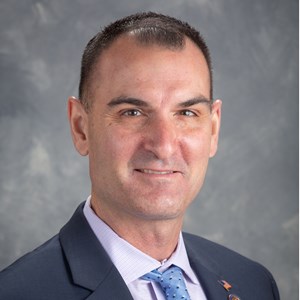 Steve Weir
CEO
BluSky Restoration Contractors
(860)986-6100